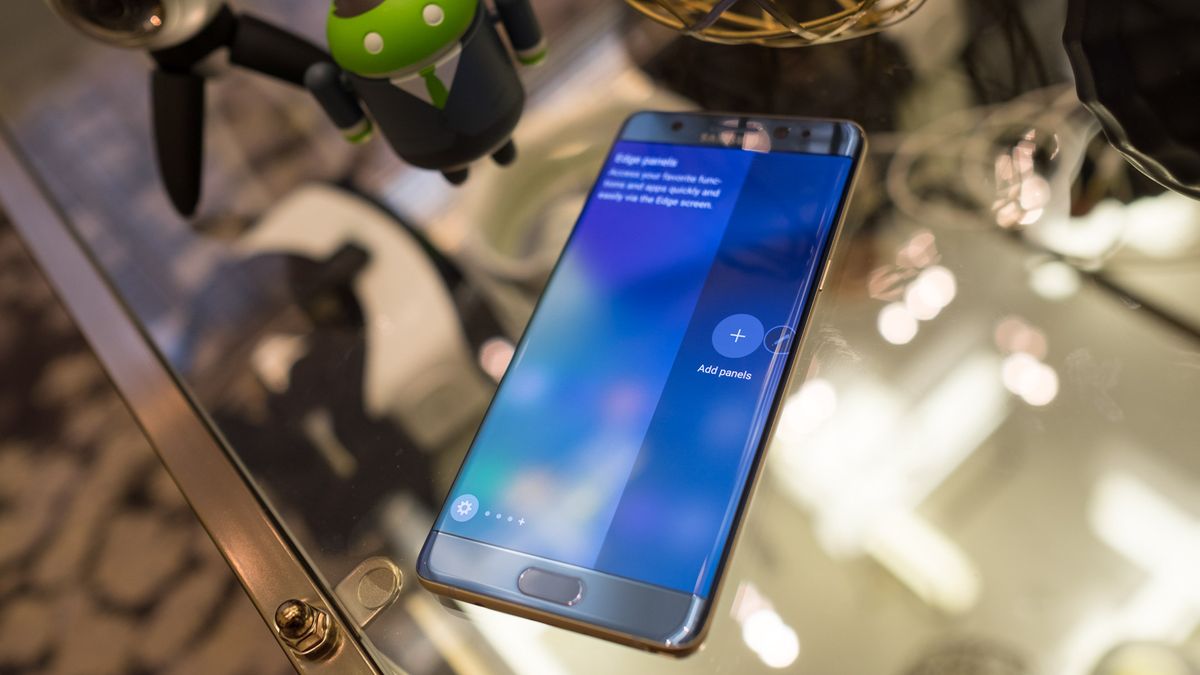 Phablet phans, rejoice: new rumors suggest the Samsung Galaxy Note 8 could be a huge upgrade when it arrives, with a 4K screen and improved VR skills being among the highlights.
Speaking to BusinessKorea , an official from one of Samsung's partner companies said: "Samsung will introduce 2K resolution displays in the Galaxy S8 , but it will use 4K resolution displays in the Galaxy Note 8 to realize improved virtual reality functions.
"I heard that it will connect with new Gear VR wearable."
A 4K resolution, even on the larger screens found on phablets, is unlikely to look much sharper than a QHD one when viewed normally.
However through a VR headset where the screen is right up against your eyes, that resolution boost makes a huge difference.
Coupled with the launch of a new Gear VR headset this could make for the best mobile VR experience yet – as long as it stays flame free.