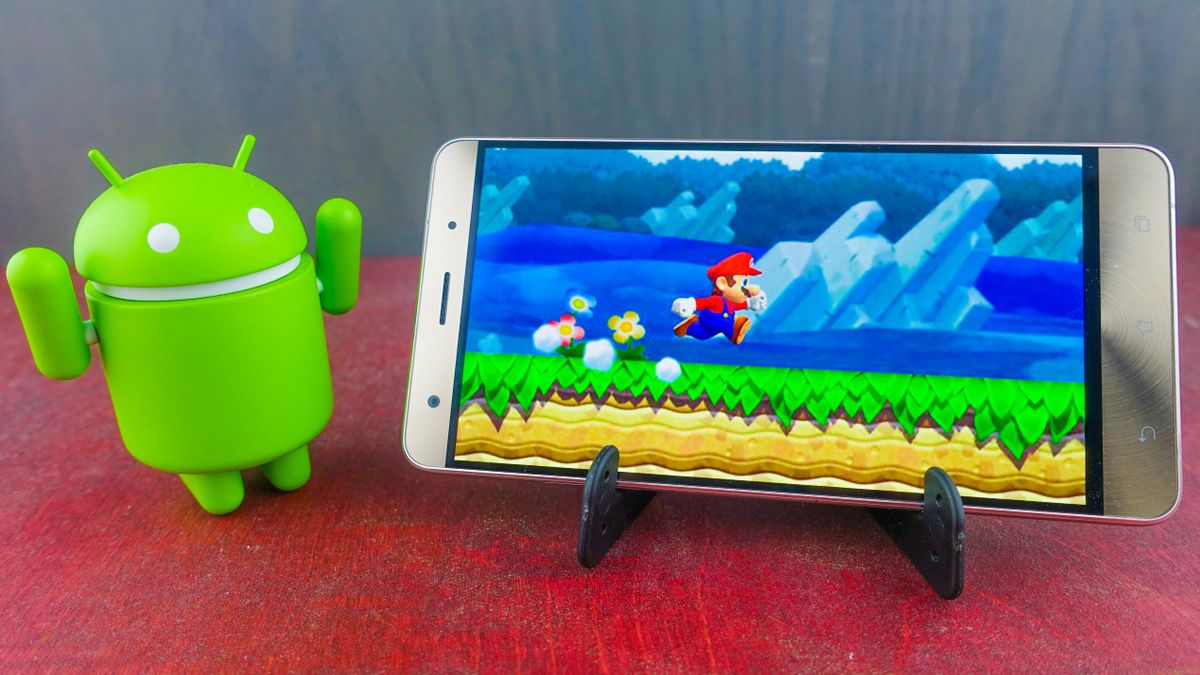 Super Mario Run for Android is finally triple jumping its way to Google-powered phones after its iOS debut last month
It'll launch two months from now with a March release date, according to the official Nintendo Twitter account. This means Apple's iPhone and iPad will have had a three-month exclusive on the popular auto-running platform game.
Last month , Nintendo allowed you to pre-register for availability notifications for this new-ish game and set up a dedicated Google Play Store page. But you won't be able to download it just yet.
Instead, you can check out our Super Mario Run preview and bone up on Super Mario Run tips and tricks while you wait.