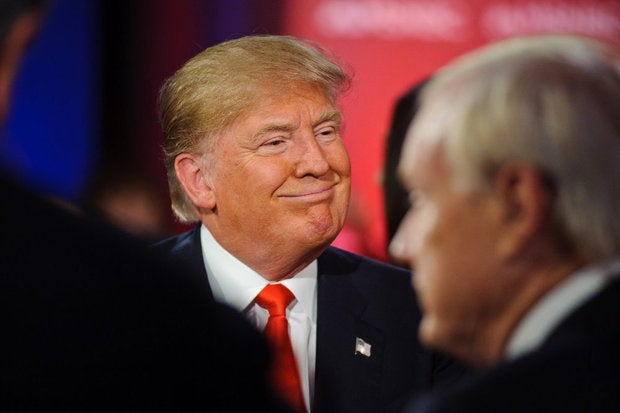 President-elect Donald Trump weighed in on IT security at a New Year's Eve party, suggesting that the best way to keep secrets from hackers is a huge air gap.
"No computer is safe," he told journalists gathered at his Mar-A-Lago resort in Florida, a warning many computer security professionals would probably endorse.
Trump also shared his advice on managing data security risks. Forget switching to TLS or quantum key exchange: "If you have something really important, write it out and have it delivered by courier," he said, according to a report from Associated Press.
Trump's suggestion — echoing his July 29 infosec advice for military commanders — would put the biggest of airgaps around secret communications, ensuring that they could not be hacked into from afar. If he were to apply it to government communications, though, it would leave officials needing a veritable army of trustworthy little hands to carry messages.