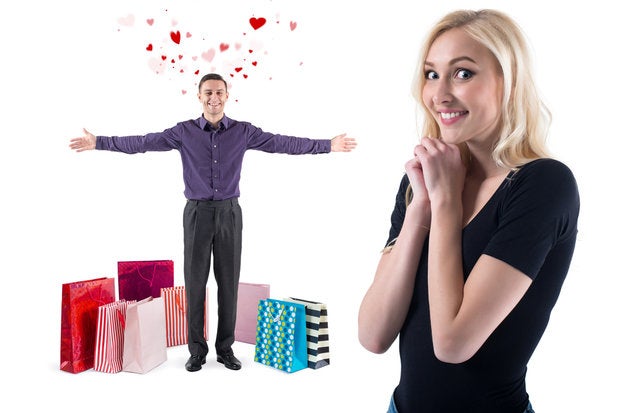 Great customer data is the fuel that powers great customer experience. Let me give you an example.
I've always been a big fan of a particular retailer (whose name I won't reveal here), where I shop for all my clothes. While I love this brand for its great clothing line and sensible prices, I'm always amazed at the way they get my order and preferences right almost every time I shop there. Over the last few years, they've proven to be a company that understands what matters most to me, their customer—and that keeps me glued to them. As luck would have it, this applies to my wife, too.
Rewind four years from today, and things weren't as rosy. I used to shop at this retailer, among others. It was February, and I was looking for a Valentine's Day gift for my wife. After scrutinizing what she might like, what she already has, and excluding things that are a definite no-no, I checked their store to find (what I thought would be) the winning gift. I presented the gift on Valentine's day only to find out she had ordered exact same item from their website a month ago and returned it because it didn't fit her expectations. In other words, I bought a product from the same retailer who sold that same product to my wife and knew she had returned it. Bummer!
While I'm all for personal commitment to finding a right gift for my love, I always wondered why this retailer failed to take advantage of the data available to them and make a sensible recommendation. As in this case, if they had explored available data about me, my household, and our collective purchases (using the same credit card), as well as the products we had returned, that would've allowed them to save the day with a great experience.
Organizations have gotten better over the last few years, focusing religiously on the customer experience. Traditional selling was all about products and services. A line of business would sell products to customers without knowing anything about what another department was doing with the same customer.