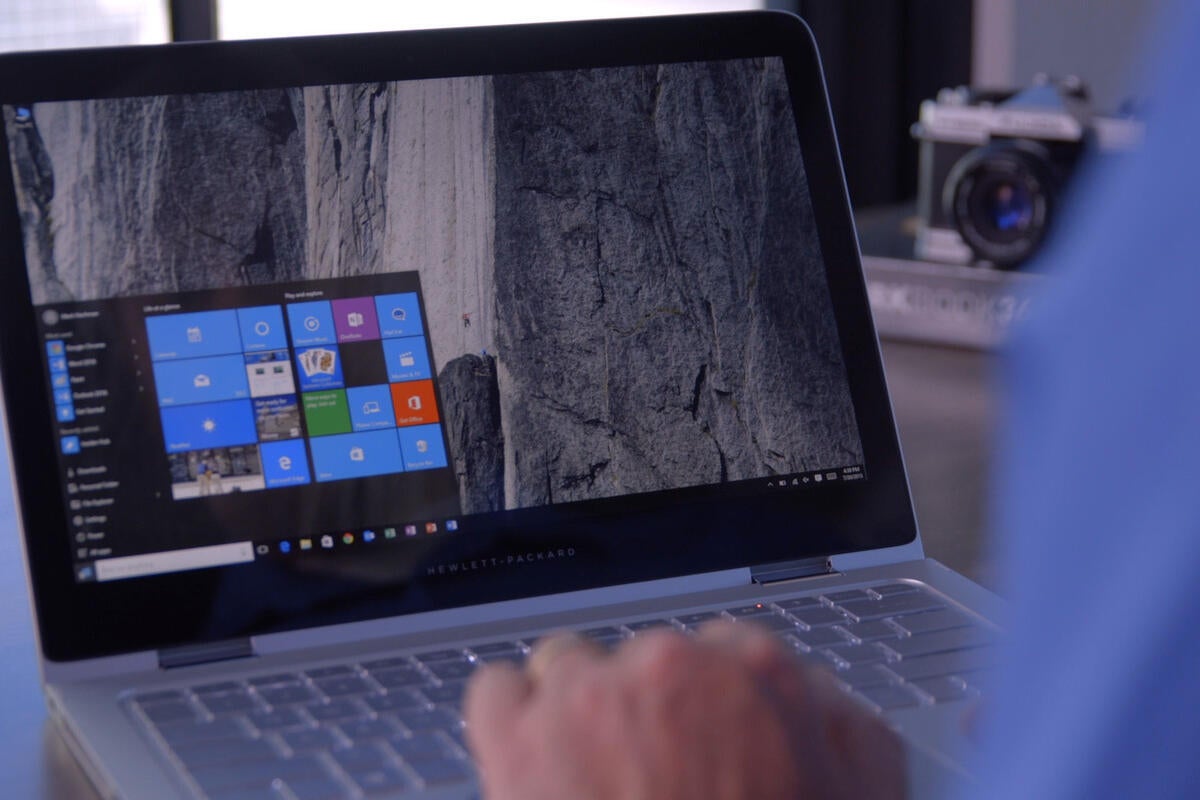 Microsoft today delivered a new Windows 10 build that includes changes designed to address long-standing complaints about the operating system's update practices.
Testers—those registered with the Windows Insider program and on its "Fast" release track—were handed build 15002 today. Dona Sarkar, the Microsoft software engineer who serves as the public face and voice for Insider, called 15002 "a BIG update" in a post to a company blog that spelled out a slew of changes.
Among them are several related to how Microsoft updates the OS.
Users can now pause updates for up to 35 days, although it was unclear which updates can be postponed.
All Insiders can put updates on pause, but when the feature goes live with the next upgrade to all customers, the switch will not be offered to consumers running Windows 10 Home. Instead, the option will be available only in the more expensive—and largely business-oriented—Windows 10 Pro, Windows 10 Enterprise and Windows 10 Education.
Microsoft has made a habit of providing the most update and upgrade flexibility to users of Pro, Enterprise and Education; Windows 10 Home users, for example, are required to adopt updates as soon as the Redmond, Wash. company serves them up.
Sarkar did not elaborate on which updates would be delayed by the new pause; Microsoft did not reply to requests for clarification.