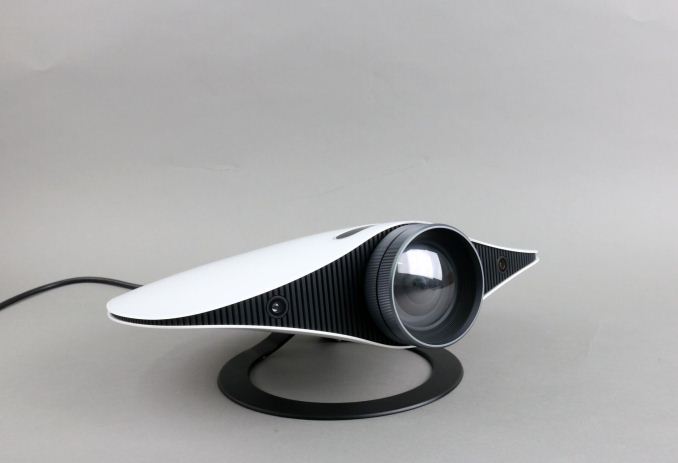 Razer's Chroma branding has signified a rich, multi-colored lighting ability for many of Razer's products, whether they be mice, headphones, laptops, keyboards, and more. Chroma offers the user to configure the color scheme with up to 16.8 million colors, in a variety of zones, or even per-key lighting schemes, all controlled through the Razer Synapse software. With the addition of Chroma supported apps and games, lighting can be controlled from within the program as well, so, for instance, if you are running low on ammo, your keyboard can flash to let you know.
Chroma has been one of Razer's strongest assets in its accessory lineup, and last year they even brought their per-key RGB backlighting to the Razer Blade Stealth Ultrabook, then later to their Razer Blade, and now the Razer Blade Pro. At the time, the Stealth was the first notebook to offer per-key RGB backlighting, and in practice it's much nicer to use than something with zoned lighting.
At CES 2017, Razer is announcing that they are now bringing Chroma lighting to the entire room, with Project Ariana. This is a concept project at the moment, but the idea is pretty interesting, and it can possibly bring even more immersion to the gamer.
At the center of Project Ariana is a high-definition video projector, which features an ultra-wide fish eye lens for maximum room coverage.