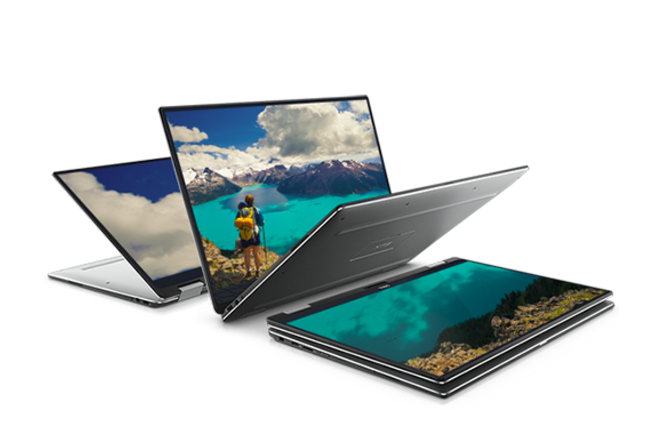 If you need a Windows 10 laptop, you really can't go wrong with the Dell XPS 13 — it has great specs and exceptional battery life. Heck, the company even sells a version pre-loaded with Ubuntu , making it a popular choice for Linux users too.
While you could configure the laptop with a touchscreen, there was no option for a convertible 2-in-1 version, sadly. This was particularly disappointing, since Windows 10 works wonderfully on both a laptop and a tablet. This is soon to change, apparently, as Dell has leaked a new version of the laptop — seemingly by accident — on its website.
Other than one image (seen at the top of the page) and a model number (9365), we do not know much.