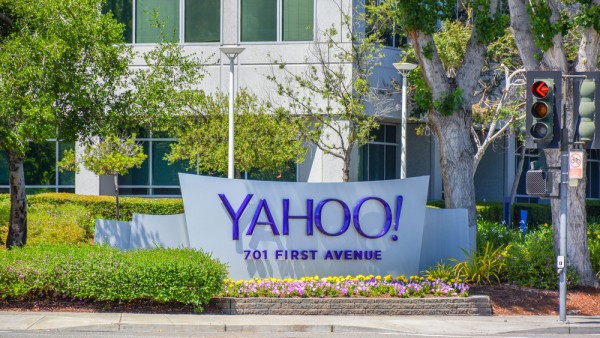 Things are all change at Yahoo. The sale of the company to Verizon appears to be going ahead — despite a series of setbacks along the way, including a high-profile data breach — for $4.83 billion, and when the deal does go through, Marissa Mayer will step down from the board.
While many news reports today state that Yahoo is now called (or will be) Altaba, this is not strictly true. Verizon is not buying Yahoo in its entirety; a 15 percent stake in Alibaba and a 35.5 percent stake in Yahoo Japan will live on as an investment company going under the new name of Altaba Inc. Details of the changes are revealed in an SEC filing.
Yahoo's filing to the Securities and Exchange Commission shows that when the Verizon deal completes — subject to the necessary regulatory approval — existing board members David Filo, Eddy Hartenstein, Richard Hill, Jane Shaw, Maynard Webb, and Marissa Mayer will step down from their positions.