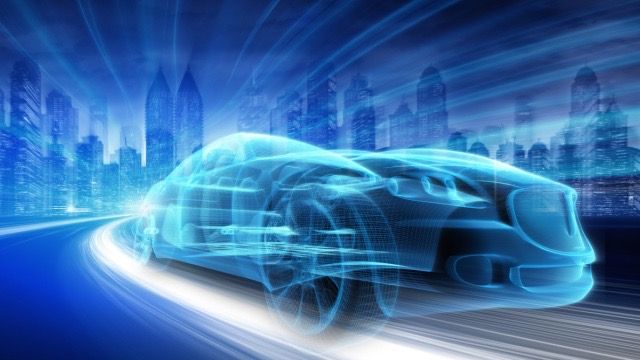 Turns out the tease was true : Microsoft Cortana is indeed coming to Nissan cars, the auto maker revealed at CES 2017 today.
But that's just the surface. Nissan is actually the first car company to partner with Microsoft on its new Connected Vehicle Platform, a suite of services built on Azure that will help those in the industry «create custom connected driving experiences. »
Microsoft made clear it doesn't have plans to build a connected car of its own, and this isn't an in-car operating system, like Apple CarPlay or Android Auto.
Instead, Microsoft's Connected Vehicle Platform is akin to a service for others to utilize. It will stay agile, adapting to work on five key areas: predictive maintenance, improved in-car productivity, advanced navigation, customer insights and help building autonomous driving capabilities.