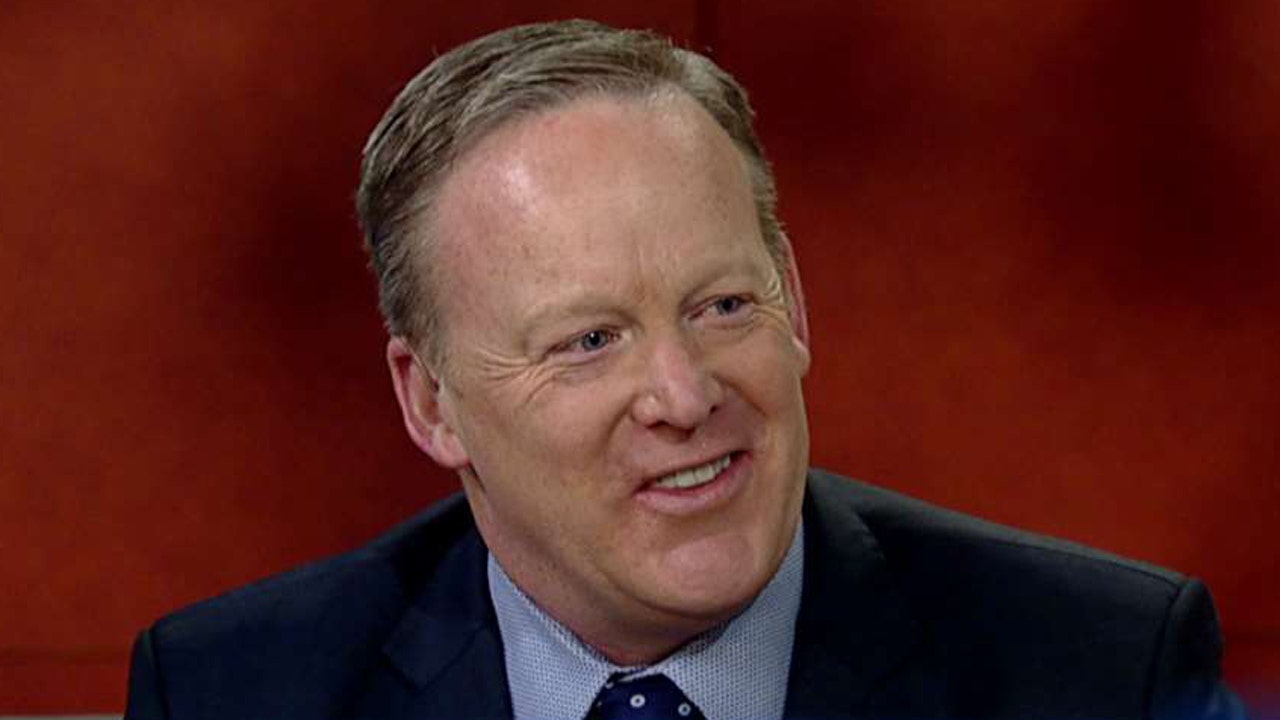 Sean Spicer, the incoming White House communications director, suggested Sunday that President Obama's imposition of Russian sanctions related to email hacking was politically motivated, considering China recently did far worse without punishment.
"Maybe it was; maybe it wasn't," Spicer said on ABC's "This Week." "China took over a million records. And a White House statement wasn't even issued. … So there is a question about whether there's a political retribution here versus a diplomatic response."
Obama, a Democrat leaving office next month after two terms, has insisted the hacking probe is non-political, saying, "There is no doubt that when any foreign government tries to impact the integrity of our elections that we need to take action. »
But he also has made clear his beliefs that the Russian hacking «create(d) more problems for the Clinton campaign than it had for the Trump campaign. »
Obama's announcement Thursday of the sanctions follows the U. S. intelligence committee making statements that connect Russia to the hacking and releasing of emails from the Democratic National Committee and John Podesta, the campaign chairman for 2016 Democratic presidential nominee Hillary Clinton.