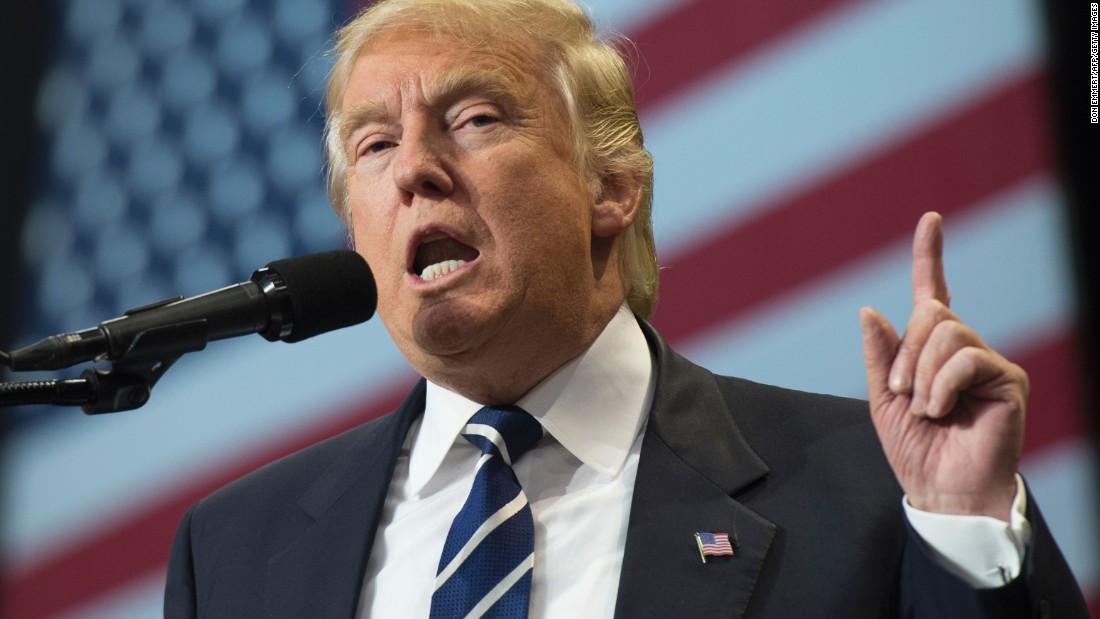 Washington (CNN) President-elect Donald Trump took to Twitter Tuesday evening to deride the US intelligence agencies due to brief him on alleged Russian hacking of American political groups.
The "Intelligence" briefing on so-called "Russian hacking" was delayed until Friday, perhaps more time needed to build a case. Very strange!
Julian Assange said "a 14 year old could have hacked Podesta" – why was DNC so careless? Also said Russians did not give him the info!